Personalized pavers are a wonderful means of honoring others in a lasting, meaningful way, while supporting the Foundation. The bricks can be engraved with names and dates for different occasions, such as to commemorate an anniversary, celebrate an event, or placed as a memorial for a loved one. Birthday bricks may be purchase for children born at Texas County Memorial Hospital. Businesses and organizations are also encouraged to participate.
Gifts to the Foundation help assist Texas County Memorial Hospital in its mission to improve the health of the people and communities it serves.
Click Here for the Brochure and Mail Order Form
Where will the engraved pavers be installed?
Pavers will be installed in an area adjacent to the main hospital entrance where the front canopy support columns are located.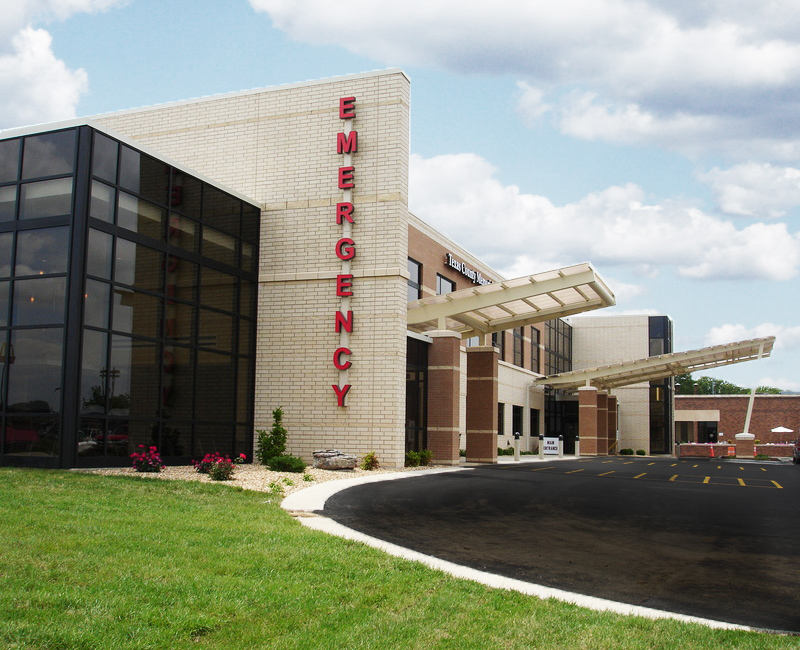 What does my gift support?
Donations from the paver campaign improve patient care by supporting the completion of a new surgery facility.
What process is used to engrave the pavers?
Pavers are laser engraved to create the most durable and permanent paver marking in existence.
How often will bricks be installed?
Installation of pavers will occur twice a year in the fall and sprint until the designated area is full. Bricks will be sold on a first-come, first-served basis.
Additional questions, contact jgentry@tcmh.org.